Pool Services for Avon Area Residents
Avon residents call Sky Pools LLC for all pool services. In-ground or above ground, Sky Pools takes care of openings, closings, maintenance, cleaning and service. Professionalism is our goal, and detail is our priority. Each pool requires different service and has different elements and features. Jeff and his team of trained pool professionals will work with you start to finish to ensure your entire family is splashing all season long!
Avon residents: Sky Pools LLC is the pool care choice for Avon and the surrounding areas. Contact Sky Pools LLC, or call us at (860) 919-1776. We would be proud to maintain your pool.
Proud to serve the Avon community at (860) 919-1776
Proud to serve the Avon
community at (860) 919-1776
Pool Services for
Avon Area Residents
Proud to serve the
Avon
community at
(860) 919-1776
Pool Services for
Avon Area Residents
Proud to serve the Avon
community at
(860) 919-1776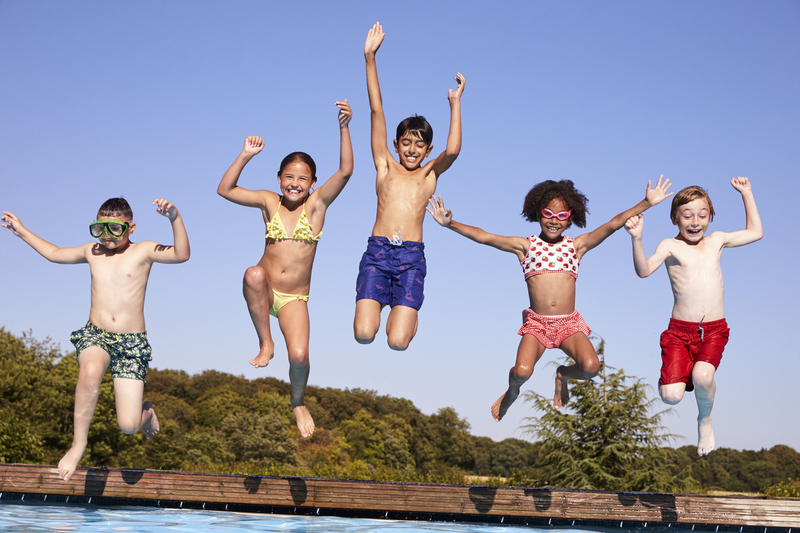 Call or Text Us at : 860-919-1776
Fully Licensed & Insured​