Does taking care of your swimming pool make you sweat?​
From pool opening to pool closing, skypools will provide all the service and maintenance you need so you don't have to do any hard work under the sun. Jeffrey J. Morin and his team have the knowledge and experience to take care of residential pools from top to bottom. The following services are available:​
Equipment Repairs/Replacement
Leak Detection and More . . .
At skypools we believe our customers should be happy with us every step of the way. We take care of openings, closings and just about everything in-between.
Call or text us at 860-919-1776 OR Send Us a Message Online
​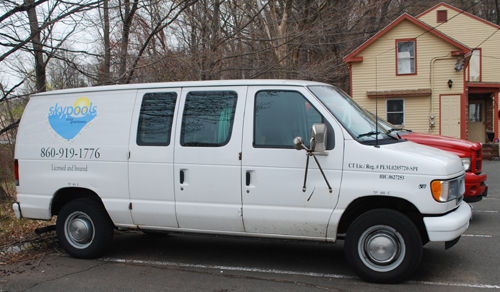 Contact us for our competitive prices & rates
47 Orrin Ave,
Plainville , CT 06062
​
Phone Number
860-919-1776
Call or Text Us
​
Call or Text Us at : 860-919-1776
Fully Licensed & Insured​