Pool Services for Simsbury Area Residents
Pool owners in Simsbury can rely on Sky Pools LLC to service their above or in-ground pools all season long. From start to finish, Jeff and his team at Sky Pools LLC provide professional, timely, detailed and complete pool service. From cover removal, chemical application, pool cleaning, pool vacuuming, maintenance, closings and more. This is the one stop shop for Simsbury pool owners. You won't be disappointed with Sky Pools LLC!
Simsbury residents: Sky Pools LLC is the pool care choice for Simsbury and the surrounding areas. Contact Sky Pools LLC, or call us at (860) 919-1776. We would be proud to maintain your pool.
Proud to serve the Simsbury community at (860) 919-1776
Proud to serve the Simsbury
community at (860) 919-1776
Pool Services for
Simsbury Area Residents
Proud to serve the
Simsbury
community at
(860) 919-1776
Pool Services for
Simsbury Area Residents
Proud to serve the Simsbury
community at
(860) 919-1776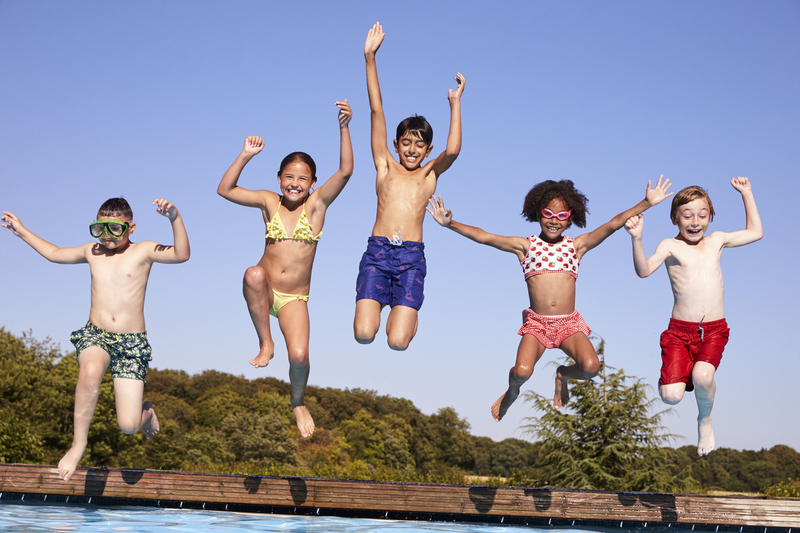 Call or Text Us at : 860-919-1776
Fully Licensed & Insured​