Pool Services for West Hartford Area Residents
Do you own an in-ground or above ground pool in West Hartford? If the answer is yes, Sky Pools LLC is the answer for you! We provide top to bottom service for all pools, spas and more! From the time the cover comes off, until the last swim of the year, Sky Pools LLC keeps you splashing around. Chemical application, pool openings, pool closings, pool vacuuming, pool wall scrubbing, spa cleaning, skimmer cleaning, filter cleaning, water maintenance, and so much more! Jeff and his team are professional, timely, and detailed.
Simsbury residents: Sky Pools LLC is the pool care choice for Simsbury and the surrounding areas. Contact Sky Pools LLC, or call us at (860) 919-1776. We would be proud to maintain your pool.
Proud to serve the West Hartford community at (860) 919-1776
Proud to serve the West Hartford
community at (860) 919-1776
Pool Services for
West Hartford Area Residents
Proud to serve the
West Hartford
community at
(860) 919-1776
Pool Services for
West Hartford Area Residents
Proud to serve the West Hartford
community at
(860) 919-1776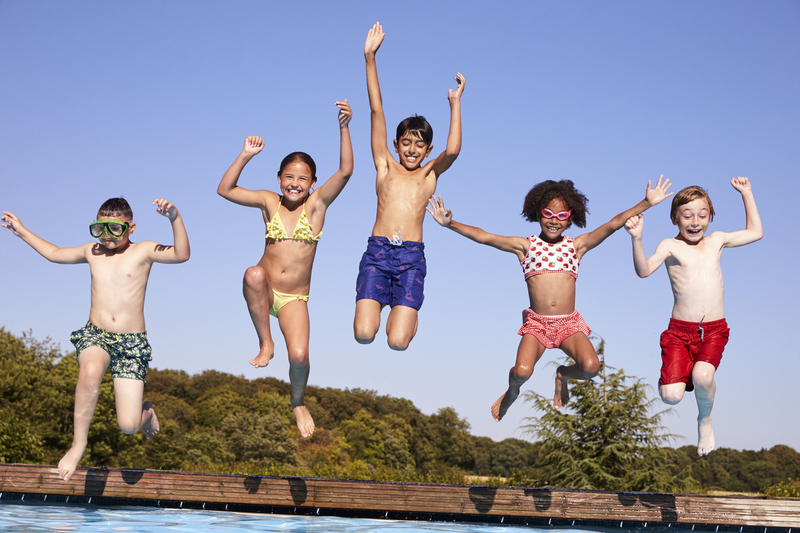 Call or Text Us at : 860-919-1776
Fully Licensed & Insured​